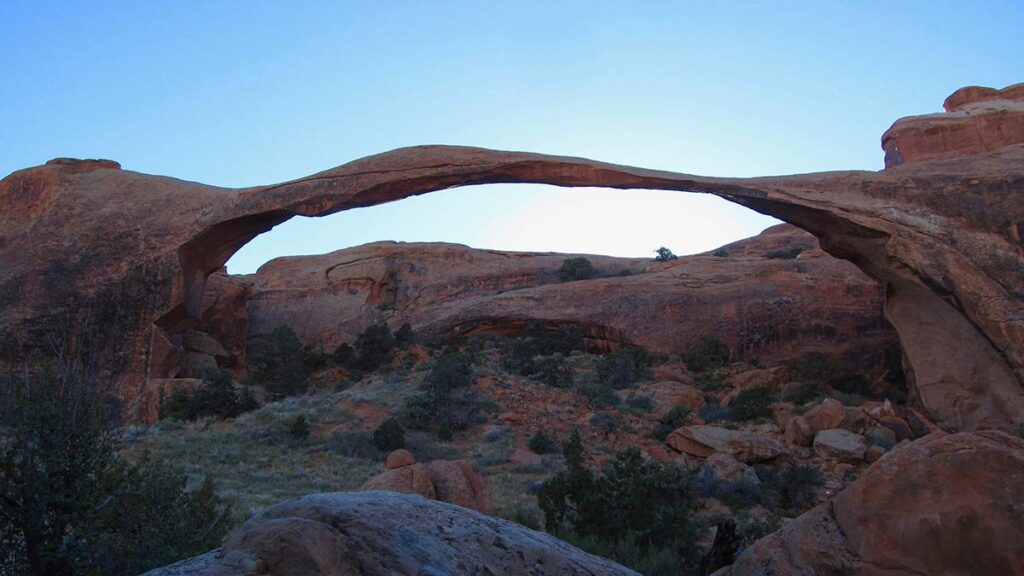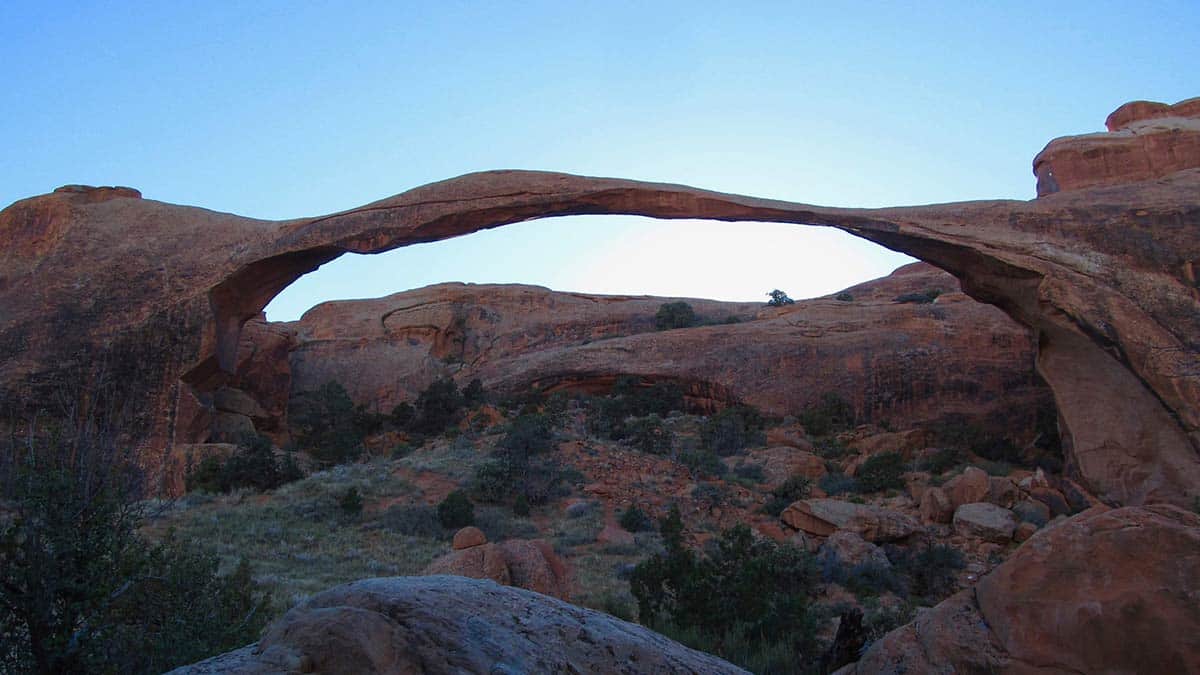 If you're wondering what you should invest in right now the answer is as simple and complex as it's always been: Invest in yourself. Market prediction is tempting when stocks are going haywire, and a good deal feels promising, but more often than not, individual stock buying is not much safer than gambling. When times are uncertain, investing close to home is your true safe bet. An investment in your physical wellness, your small business, and your online presence will reap the best long term rewards.
With much of the population staying home, a strong web presence is the best way to reach potential customers. Even if purchasing power among consumers is relatively low right now, building a strong foundation under your business is still a great way to keep your audience or customer base. As people move social interactions to social media, platforms such as Instagram are receiving a huge surge in use. Digital marketing and social media marketing have hardly ever been so important to the continued operation of your business. Many shops and businesses not deemed essential are moving towards e-commerce sales as they're able, but if that's not realistic for your business, that doesn't mean you need to be left out entirely.
Small businesses generally depend on a local market for the bulk of their sales and are less likely to have an online sales presence, so without local movement, at brick-and-mortar stores, this can feel like a scary time. A digital marketing strategy can ensure that small businesses aren't lost without a physical presence.
Here are some concrete steps we endorse to keep your business going:
Maintain your social media accounts and regularly let your customers know how they can continue to engage with your services or product as circumstances change.
Offer an easy or "grab-and-go" service. Can you market a bundle of your most popular items for consumers to send to their loved ones? In-person purchases can still be arranged so long as there is the appropriate social distance, but of course, stay abreast of changing conditions and guidelines.
Provide a small discount on gift cards or services for future use if you have a business that requires a physical presence. This will incentivize purchasing now, and keep you with cash flow.
Invest in social media advertising, Instagram saw a  76% increase in engagement on posts hashtagged as #ad since nationwide closures due to COVID-19 were implemented. The platform is also testing an easy link for gift cards to help with the consumer spending drop associated with sheltering requirements.
Remain accessible to customers by responding to e-mail and messaging through social media regularly.
Develop a strong online presence for your business with up-to-date Search Engine Optimization so that customers who've moved online can find your business easily.
People are anticipating closures, so even if you're maintaining business as usual, communicate with your customers how and when it is best to reach you through signs on your physical establishment and posting online.
Likewise, if you adjust hours, post the changes clearly. Otherwise, people may think you're closed entirely if you're not accessible during expected business hours.
If you're overwhelmed by moving your business to a more online-ready model, Desert Foothills Digital has your back. Search engine optimization, digital and social media marketing are our specialty. We'll make sure you maintain web traffic and reach your audience despite economic uncertainty.