About Desert Foothills Digital Marketing
We believe that the best way to increase website traffic is to have a high-quality website that provides value to your visitors and customers. Google and other search engines want to display the best websites that are relevant to search terms. Therefore, if you want to rank highly you need to prioritize user experience, content creation and ultimately build the best website you can. 
The best strategy for achieving that goal is to implement industry best practices, strive to produce high-quality content, and continuously improve your website. This means pursuing a holistic digital marketing strategy that focuses on all aspects of web development, content creation, and web design.
 If you endeavor to have a fast website, that is easy to navigate and provides value to visitors, then your web traffic will grow. That includes organic traffic from search engines, visitors from an email campaign, or traffic from your latest advertising campaign. Aim to build the best website you can and follow best practices and everything will fall into place.
Create High-Quality Content

Curate an Amazing Customer Experience

Implement SEO Best Practices
Jeremy Wicker - Founder of Desert Foothills Digital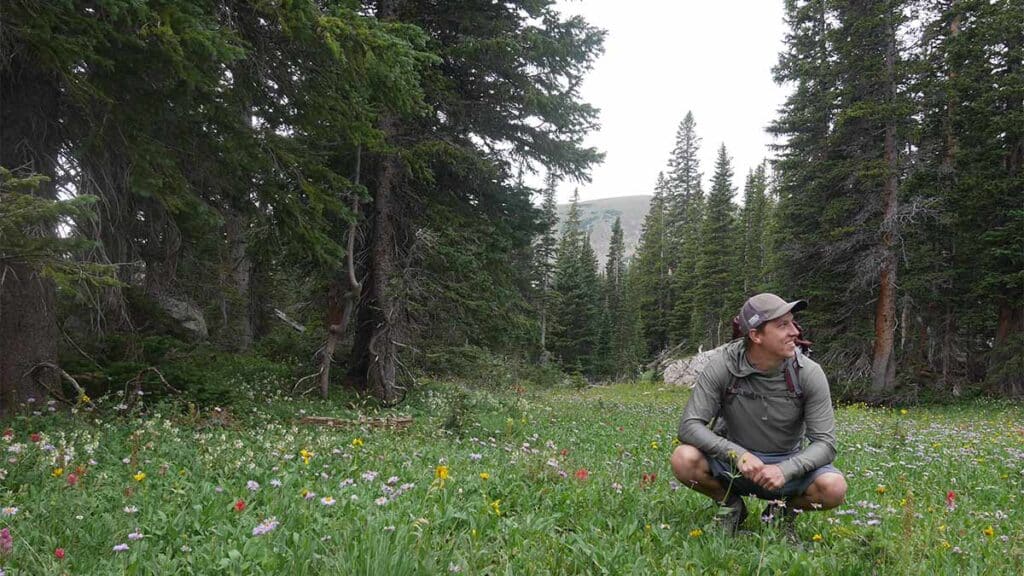 Jeremy has always called the desert and the Rocky Mountain west home. He grew up in Phoenix, Arizona then moved to Boulder to attend The University of Colorado. After graduating, Jeremy worked in the outdoor recreation industry, where he developed his digital marketing acumen, until moving to Taos, New Mexico in 2017 to follow his dreams of entrepreneurship.
Jeremy discovered that self-employment and helping small local businesses succeed in the internet age was where he truly thrived. Jeremy actively leads digital marketing projects for clients across the country.
Currently based in Heber-Overgaard, Arizona he is accepting new business both locally and remotely.
Jeremy loves rock climbing, hiking, skiing, mountain biking, trail running with his border collie mutt, and taking your website traffic to the next level.
Competitively Priced, Holistic Digital Marketing Services