Technical Search Engine Optimization
Technical SEO is the process of optimizing your website so that search engines can more easily crawl and index your site. For the most part, technical SEO does not involve content optimization or promotion of your website. 
Even though most technical optimizations are intended for search engines, many optimizations end up benefiting website visitors. A prime example of this is increasing page speed. Both users and robots love a fast zippy website. Having a technically healthy website is a crucial foundation for building organic traffic. 
We would be happy to help you implement technical SEO best practices. The first step is a technical SEO audit. We'll take a look at your website and let you know what you're already doing right and where there are opportunities for improvement.
What Are Some Examples of Technical SEO?
Can I Do Technical SEO Myself?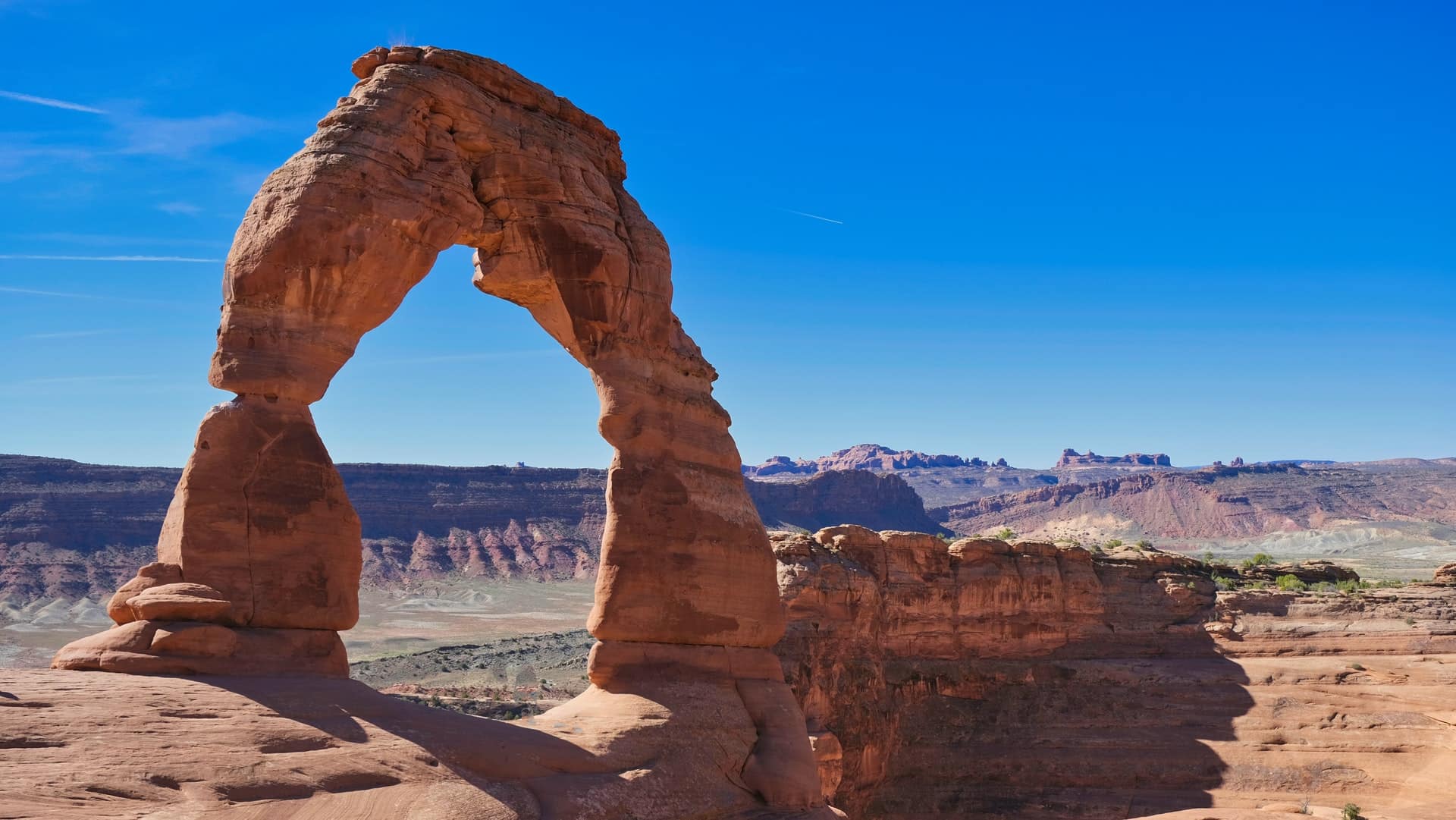 Yes, there are many optimizations that you can get started with right away. Although, it is called technical SEO for a reason. Some fixes can get complicated quickly if you don't have a technical background. If you're a novice there is a real risk that you will break your website if you try to implement a more advanced optimization.
As a part of our SEO audit, we will tell you which fixes are safe for you to implement and will help you with the more complicated issues. Of course, we would be more than happy to implement all of the fixes if you'd rather we take it off your hands. If you're dedicated to learning more about technical SEO and starting to optimize your site yourself, there are plenty of online resources to get you started. We really like Moz as it is one of the better resources out there.