On-Page Search Engine Optimization
On-page SEO involves all of the optimizations that you control on your webpage including the content and HTML code.
For many people, this is what they think of when someone mentions SEO. Classic examples of on-page optimization are adding keywords to titles, descriptions, and URLs. While proper keyword targeting and implementation are crucial parts of on-page SEO,  there's a lot more to on-page SEO than just plugging keywords and praying that your rankings increase. Your user experience and the quality of your content are both huge drivers. This includes the functionality of your page, the overall feel, its relevancy and the usefulness of the information you are providing. Making sure that you have a responsive design that works on both mobile devices and desktops is no longer optional but a strict requirement.
On-page SEO is crucial because it is one of the aspects of SEO that is the most under your control. If you're already implementing best practices for web design and development there's a good chance that you already have a good start on on-page SEO. It's easy for a great website to start ranking because people want to link to awesome websites and search engines want to display them in search results. Even if you have no SEO expertise it never will never hurt your rankings to build the best website you can.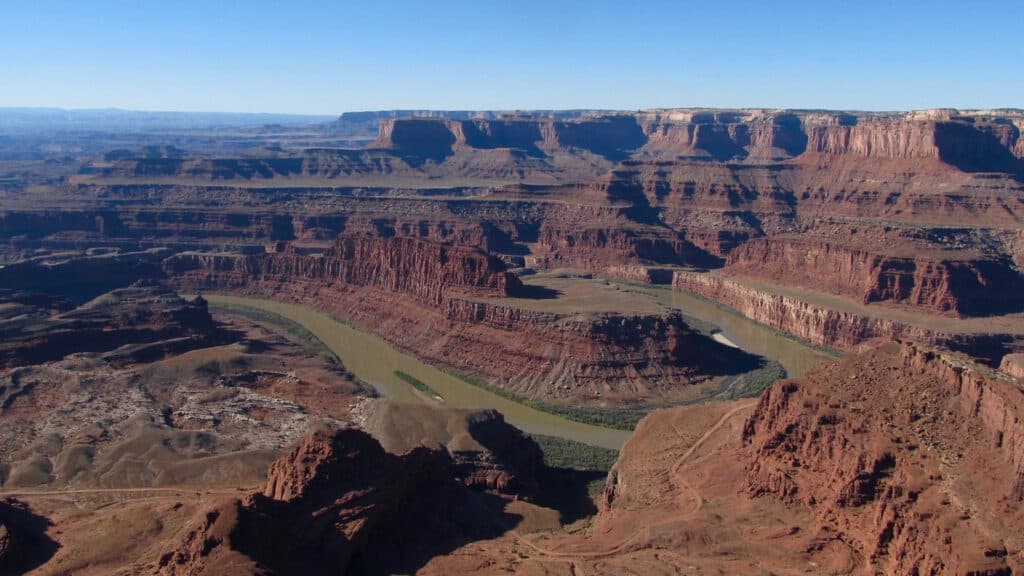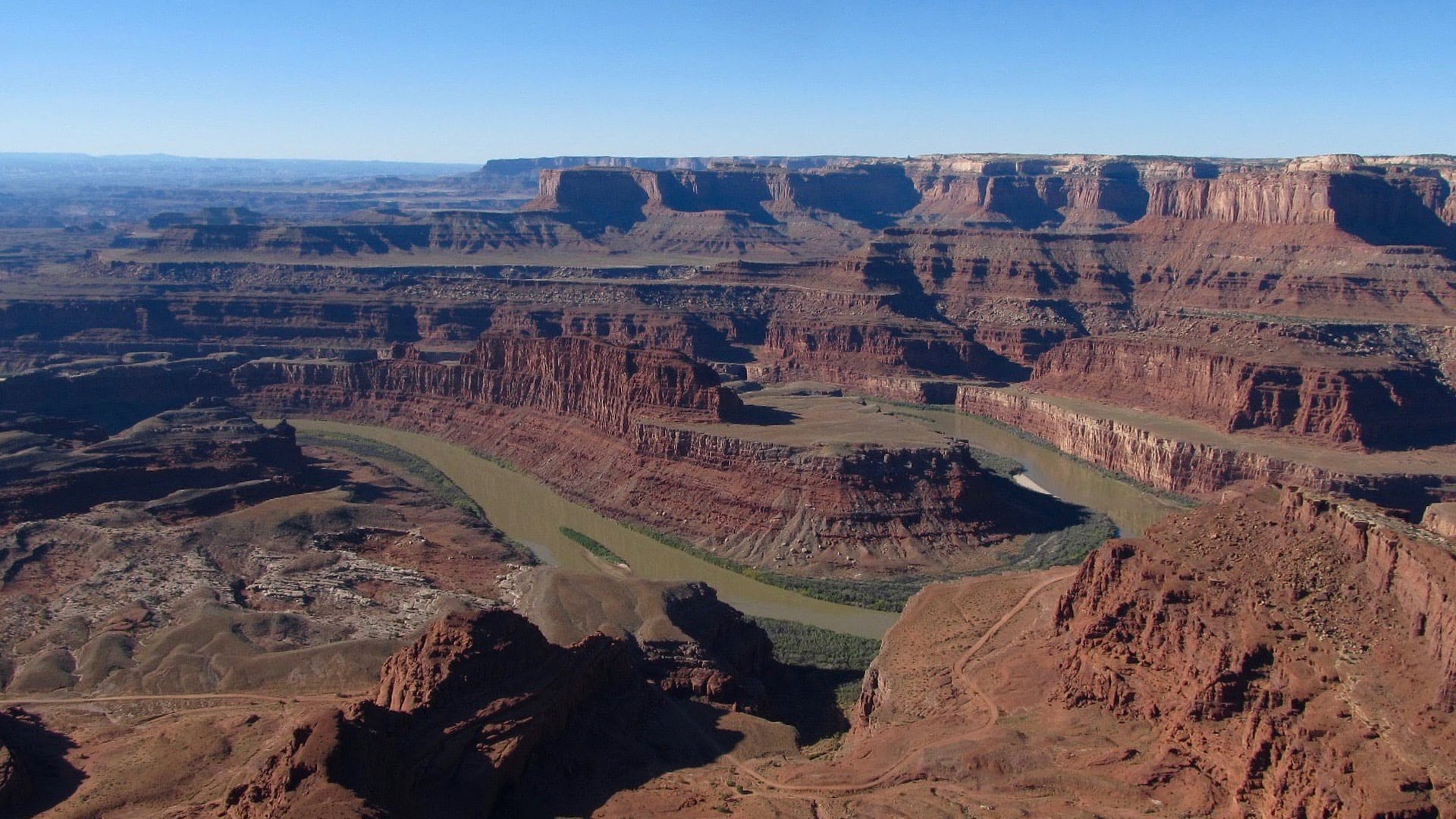 On-Page Search Engine Optimization Audit
The first step to any SEO process is to take stock of what you are doing well and what needs improvement. This creates a benchmark so you can measure progress and see how far you've come. An on-page SEO audit helps you identify the most crucial improvements as well as the optimizations that provide the best ROI. If you have a major problem that needs to be fixed it's critical to identify that problem and list it as a priority. Similarly, if there is an improvement that takes minimal time and effort but will provide big results then that should also be a priority. Even if you have a good idea of what improvements your site needs it never hurts to do an audit. What you find might surprise you.
User Experience and Website Functionality
Website visitors want a clean, crisp and easy to use website. If your site is lacking then there are literally millions of other sites that they can go to. If your site is frustrating to use then a visitor will most likely hit the back button with the hope that the next search result will provide a better experience. If your site looks terrible, then users might think that you are untrustworthy. With all of the questionable websites out there many websurfers rely on their gut to tell them if a website is trustworthy. If your site is derelict enough they will mentally log your site under the scam/spam category and may never trust your brand again. On the flip side if you provide a great user experience that will keep customers coming back for more.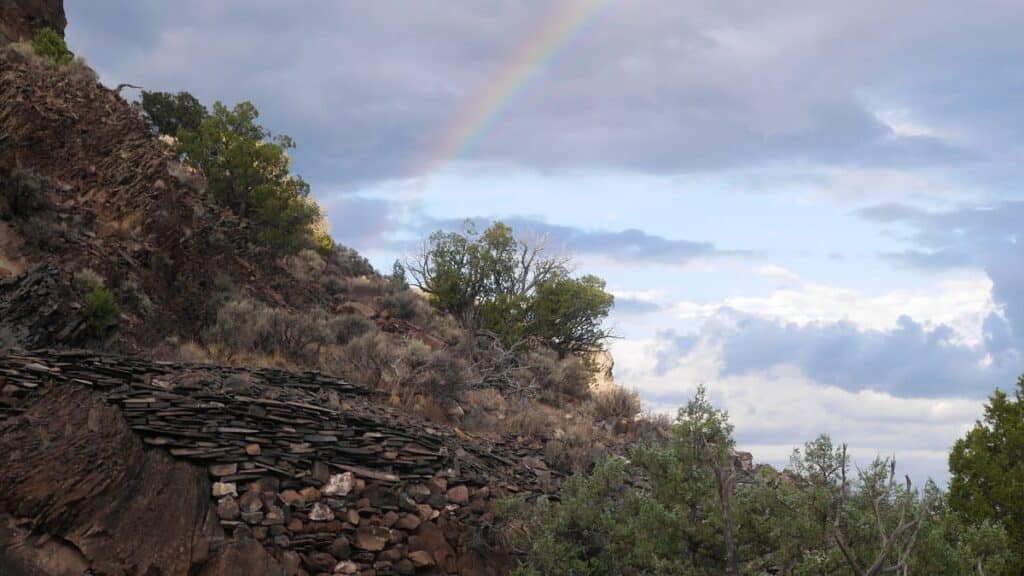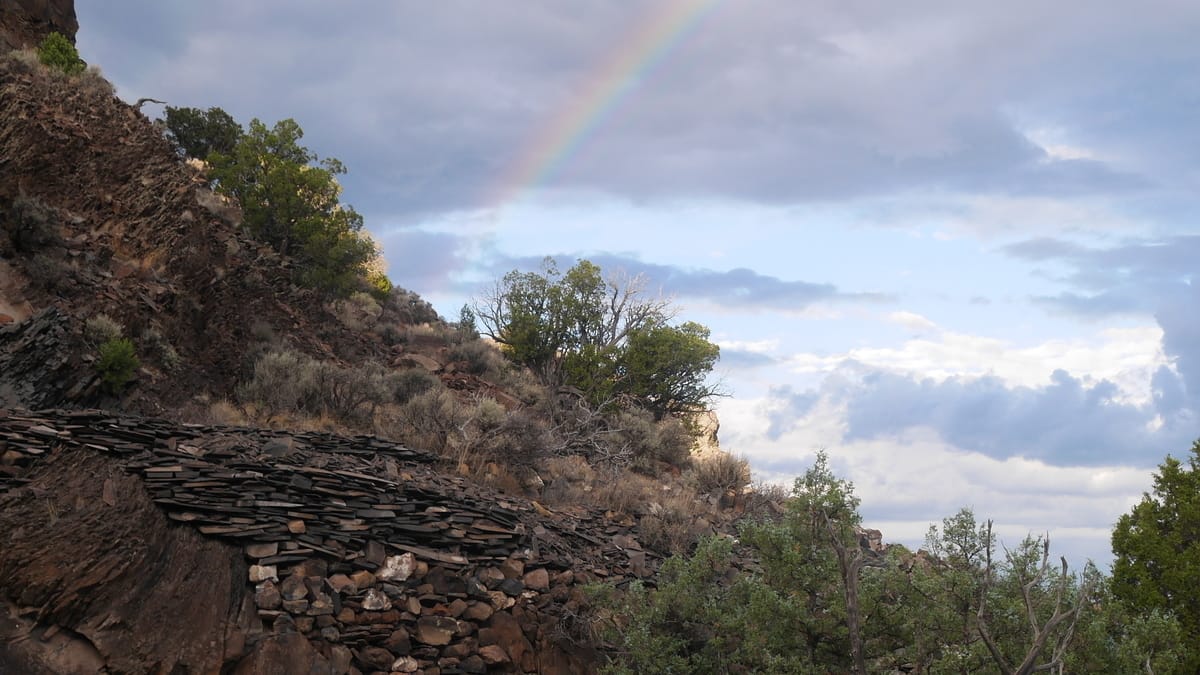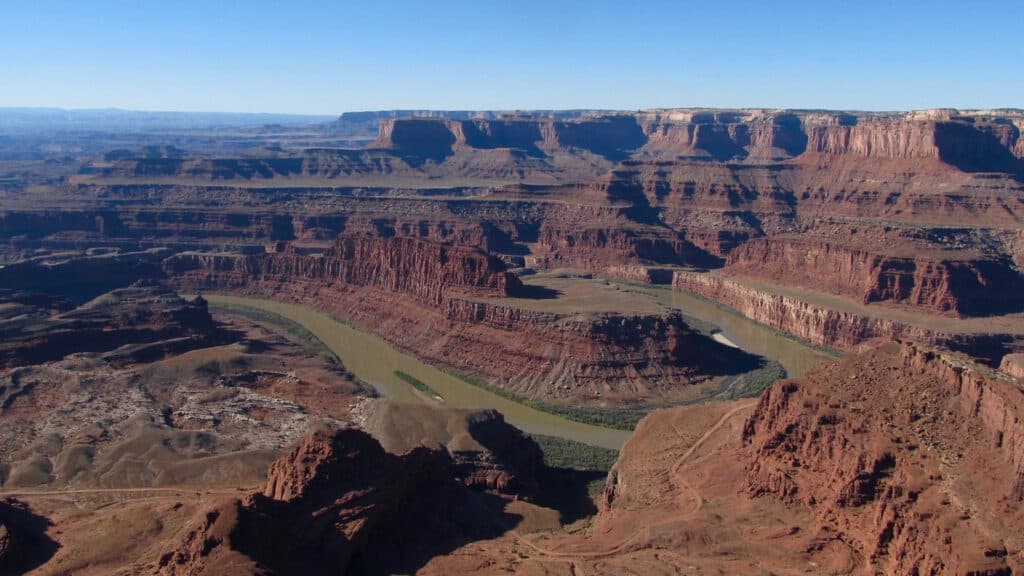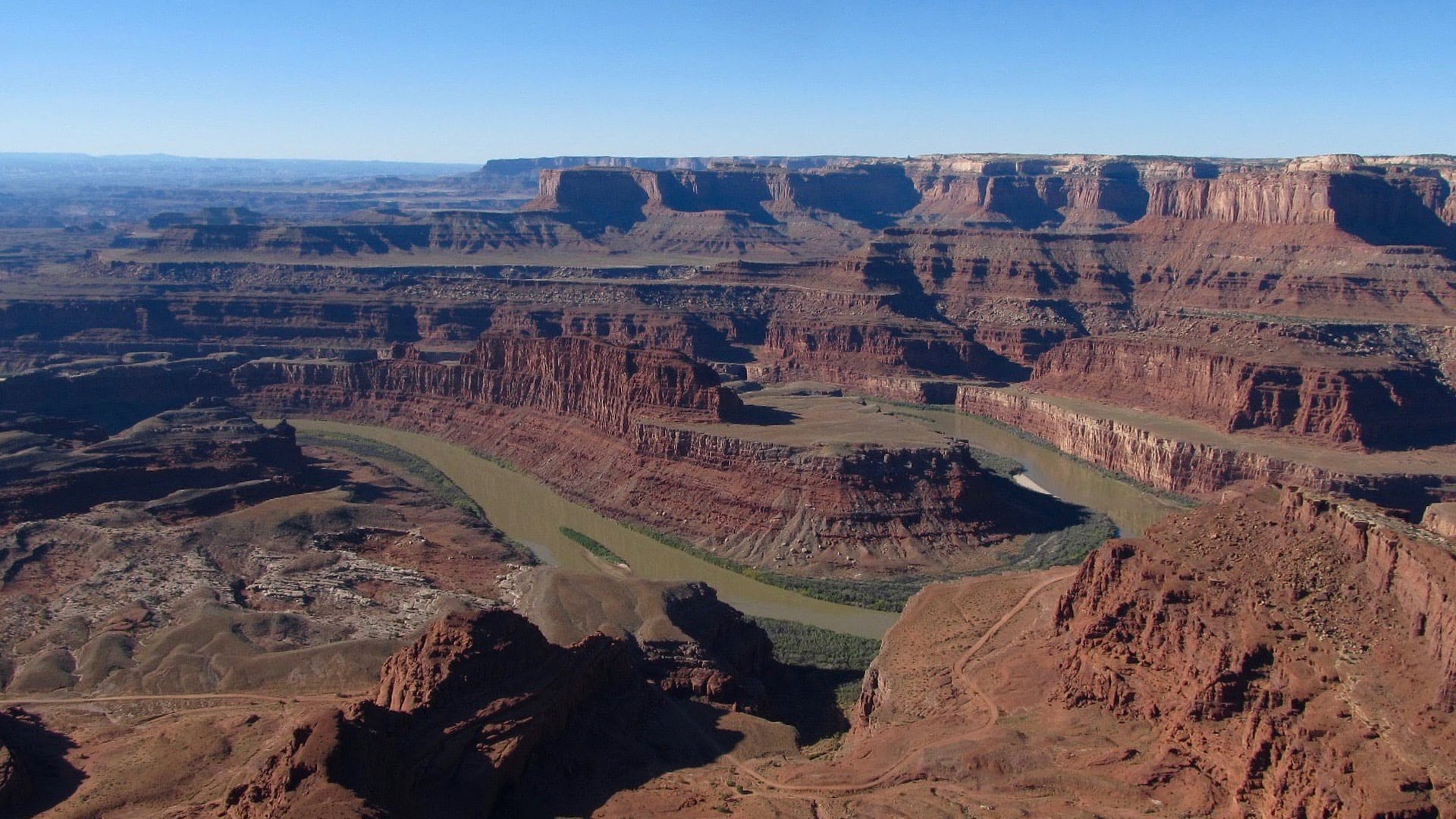 On-Page SEO Implementation
You've heard a lot about keywords and user experience, but what's the next step? Once you've identified your potential optimizations, built a keyword list and determined some user experience improvements how you actually go about it? That's where we step in. If you have a team that needs direction we'd be more than happy to provide the expertise and strategy of how to actually implement on-page optimizations. If you're a small business or don't have the personnel to spare, we'd be happy to do the implementations for you. If you want to learn more about on-page SEO there are plenty of amazing resources out there to help get you started. This guide by Brian Dean of Backlinko is a great place to learn more about the essentials of on-page SEO. It includes a great infographic and some fantastic tips for modern on-page SEO.
Have Questions About On-Page SEO?